Your business card can offer you more leads, clients, and money…but only if you know how to maximize it. Consider your business card as more than an unattractive parking lot for your name and address. Consider your card to be a fantastic invitation to a fantastic party you're throwing.
You want a large number of people to attend and have a good time. You can visit this website www.puremetalcards.com/blog/gold-business-cards/ to check the gold business cards for your business.
With this in mind, here are five tips for harnessing the full potential of your business card.
1. Put a Call to Action on Your Business Card
When someone gives me my card, the first thing I do is turn it over. I am usually shocked. 95% of the time, I see the same huge mistake happening…the back of the card is empty! (Or worse, it has a small ad for the printing company, which indicates that the person didn't want to spend $10.00 to remove the printer's logo.)
2. Make it easy to write on your business card
I like to make the front of my card shiny and the back flat. That way I can write a personal note on the back where my call to action is. This personalizes the "invitation" and helps people remember you from all the cards they already have in their pockets.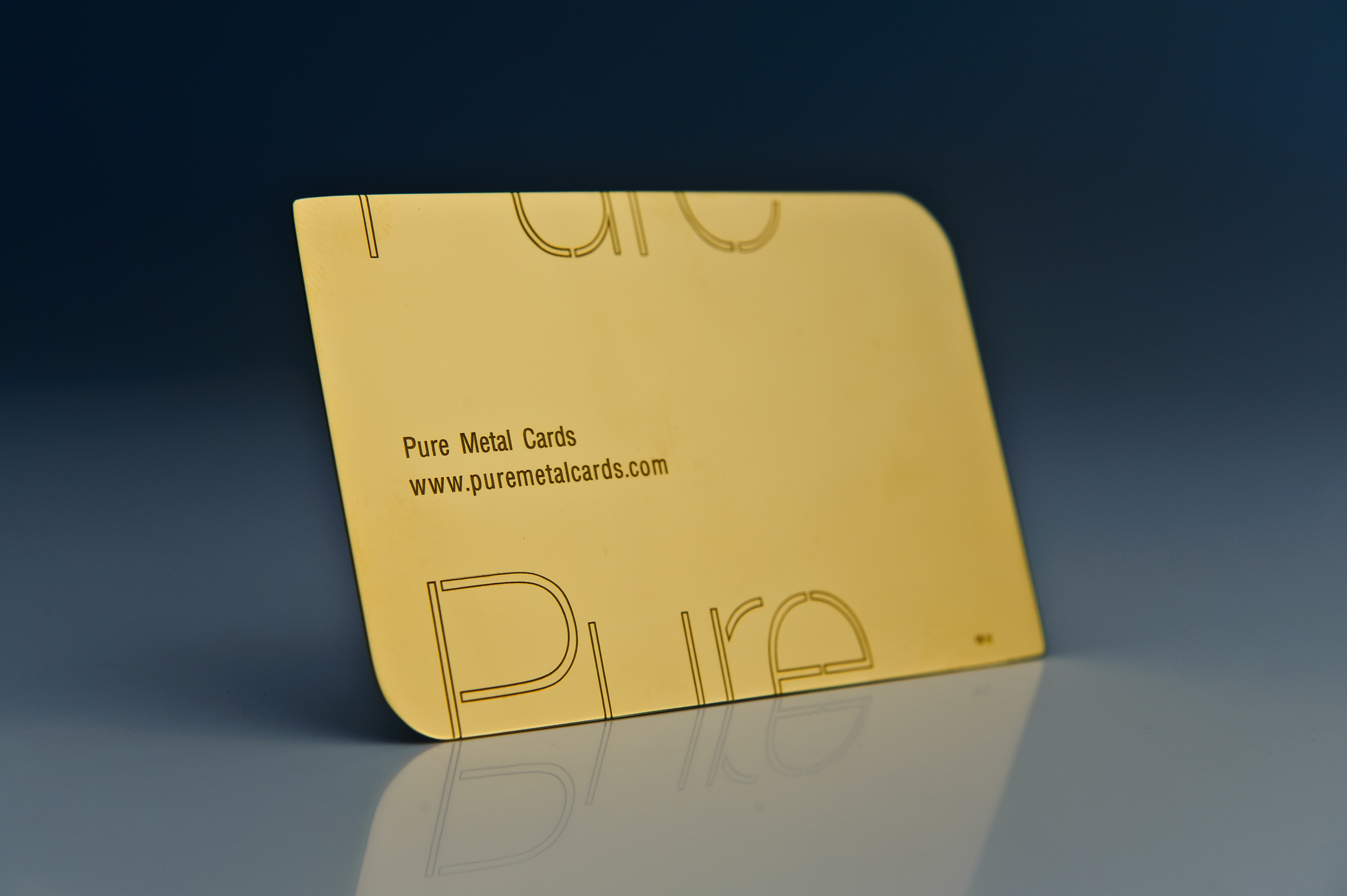 3. Put a photo of yourself on your business card
Get a professional headshot and make it big on your card. You know what it's like to have a pile of cards and not remember who's who. But people will remember you when your beautiful face is in front and the middle.
4. Simplify Your Business Card
Another big mistake I see is storing too much information on your card. Your card is not for selling to people… it is meant to guide people to take one simple step – your call to action. Don't confuse people by giving them more than one website to visit.
5. Make Your Business Card Easier for the Eyes
Your card should also be attractive and easy on the eyes. Avoid any graphic elements that are not necessary to inspire people to your call to action.
Also, my headshot at the front is against a dark background and I'm wearing a dark suit with a red shirt and tie – again, my face pops outright. The back of my card is all white except for my call to action copy, which is red and black. This style works for me. Your job is to find the right look and style that matches your brand.